According to the United Nations, there are 100-140 million street children worldwide. The root cause of the street children pandemic is the disintegration of families due to poverty, war, disasters, and other social issues. Children of the street may become subject to abuse and human trafficking. Not only is it vital to emancipate and educate these children, but also to deal with the causes of this problem. Humanility endeavors to find the parents of street children, when possible, to reunite families, rehabilitate, restore, and empower them to rebuild their lives. We work to train the parents, develop their skills, and find them jobs so they can one day support their families and keep them off of the street.
There is a great need for people to "adopt" and empower families and change the trajectory of their lives. You can do this for $100 a month for two years. When you do so, you will receive their bio, and be able to join in their journey by communicating with them monthly via email or Skype, if you like, and even schedule a volunteer trip to meet and encourage them.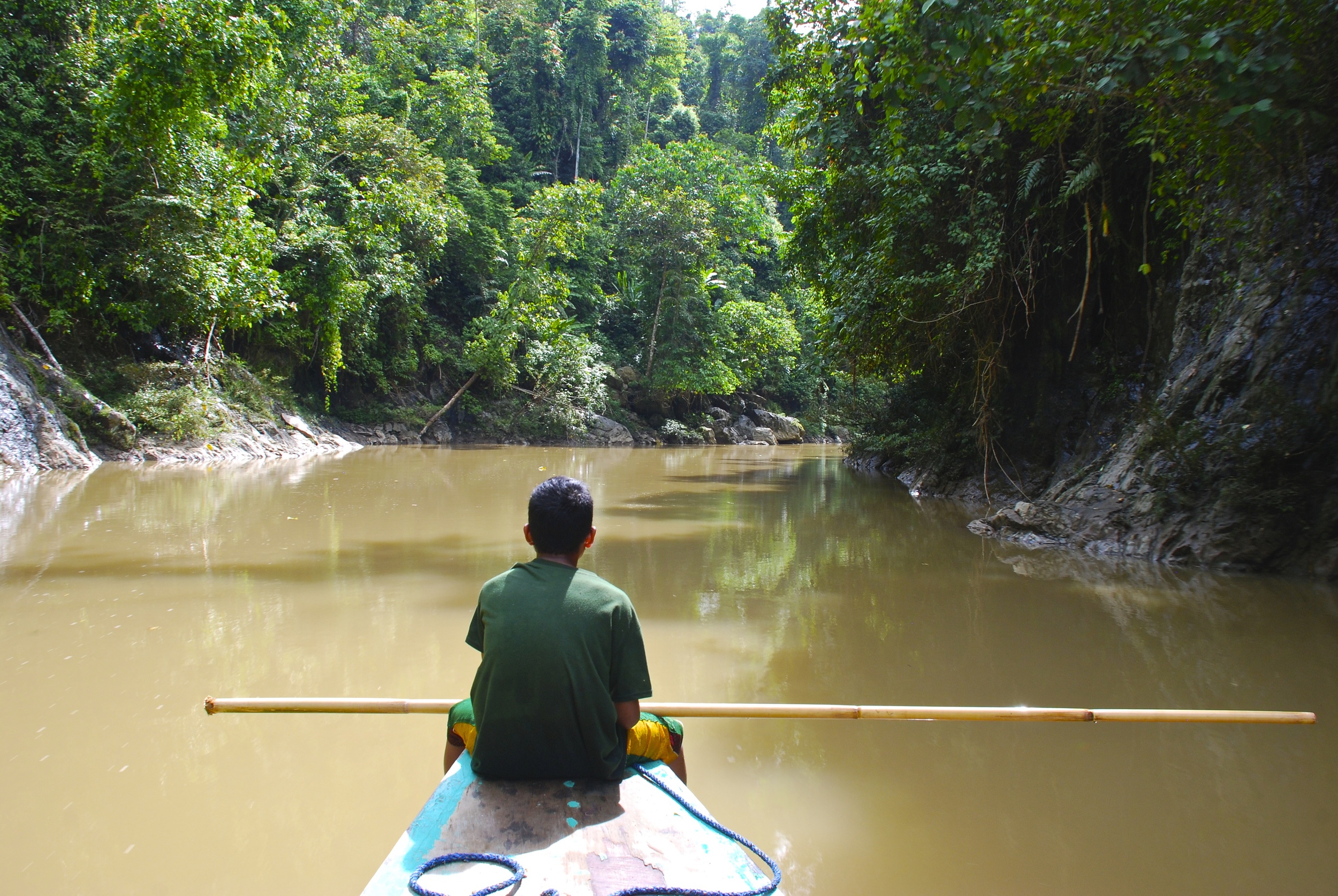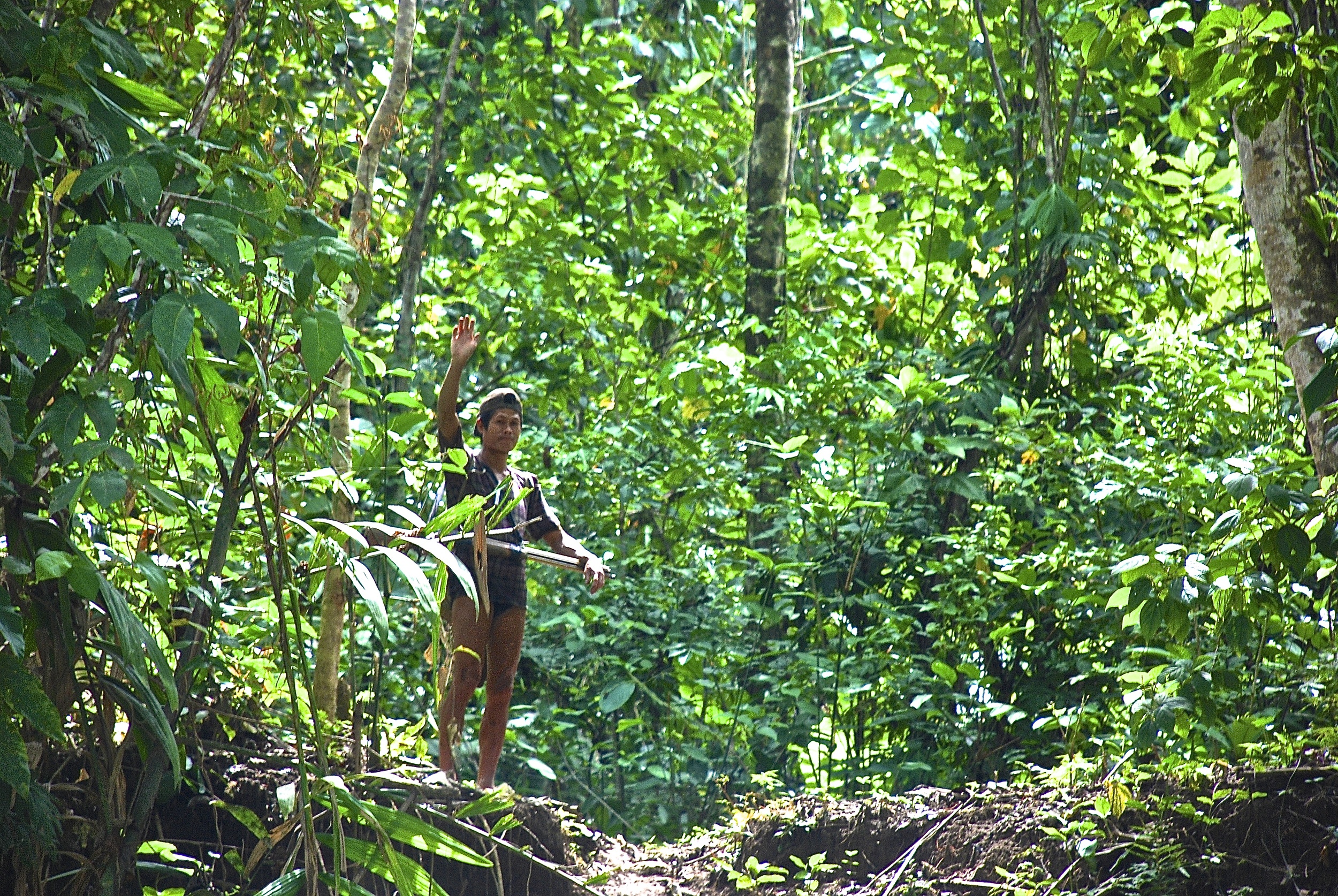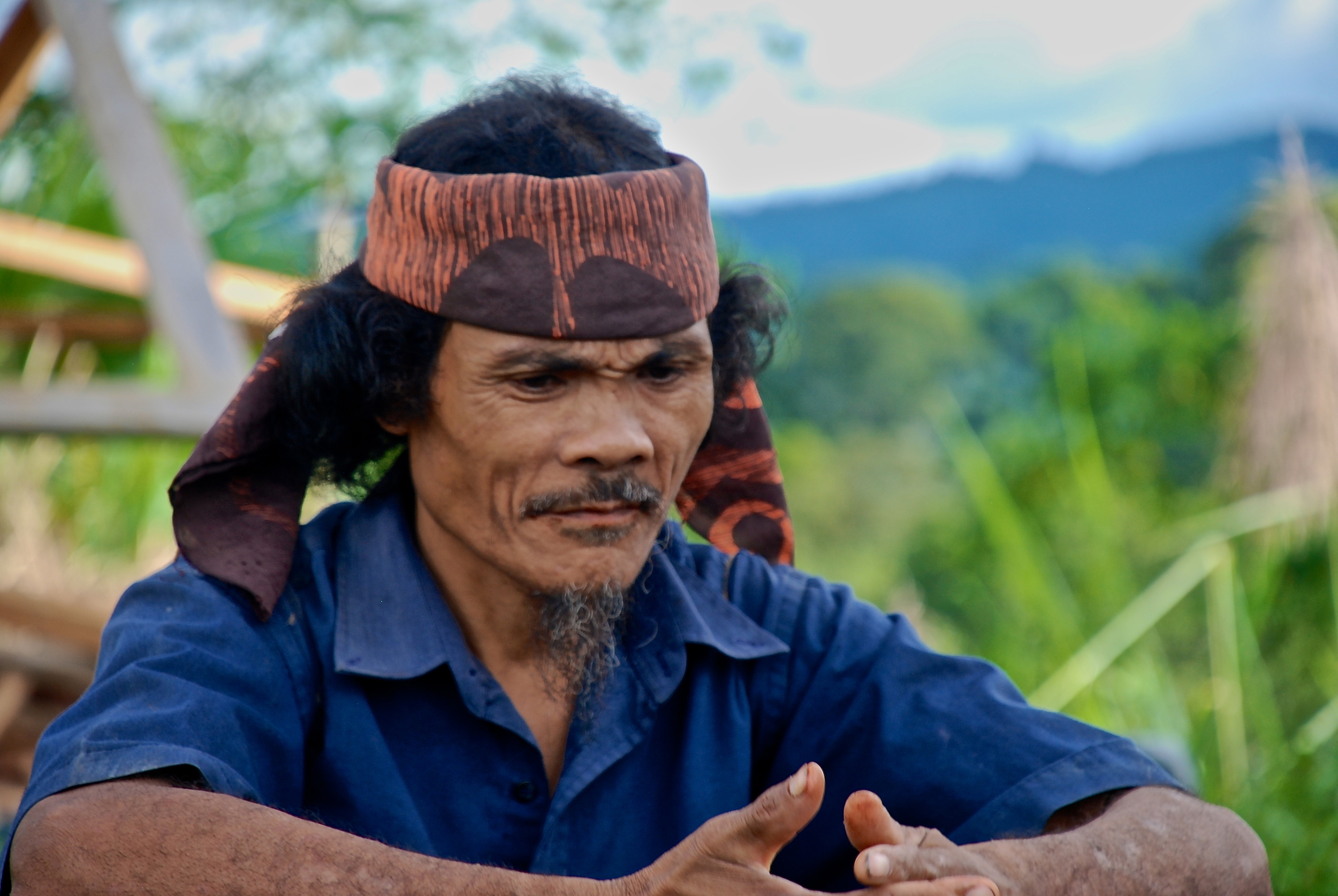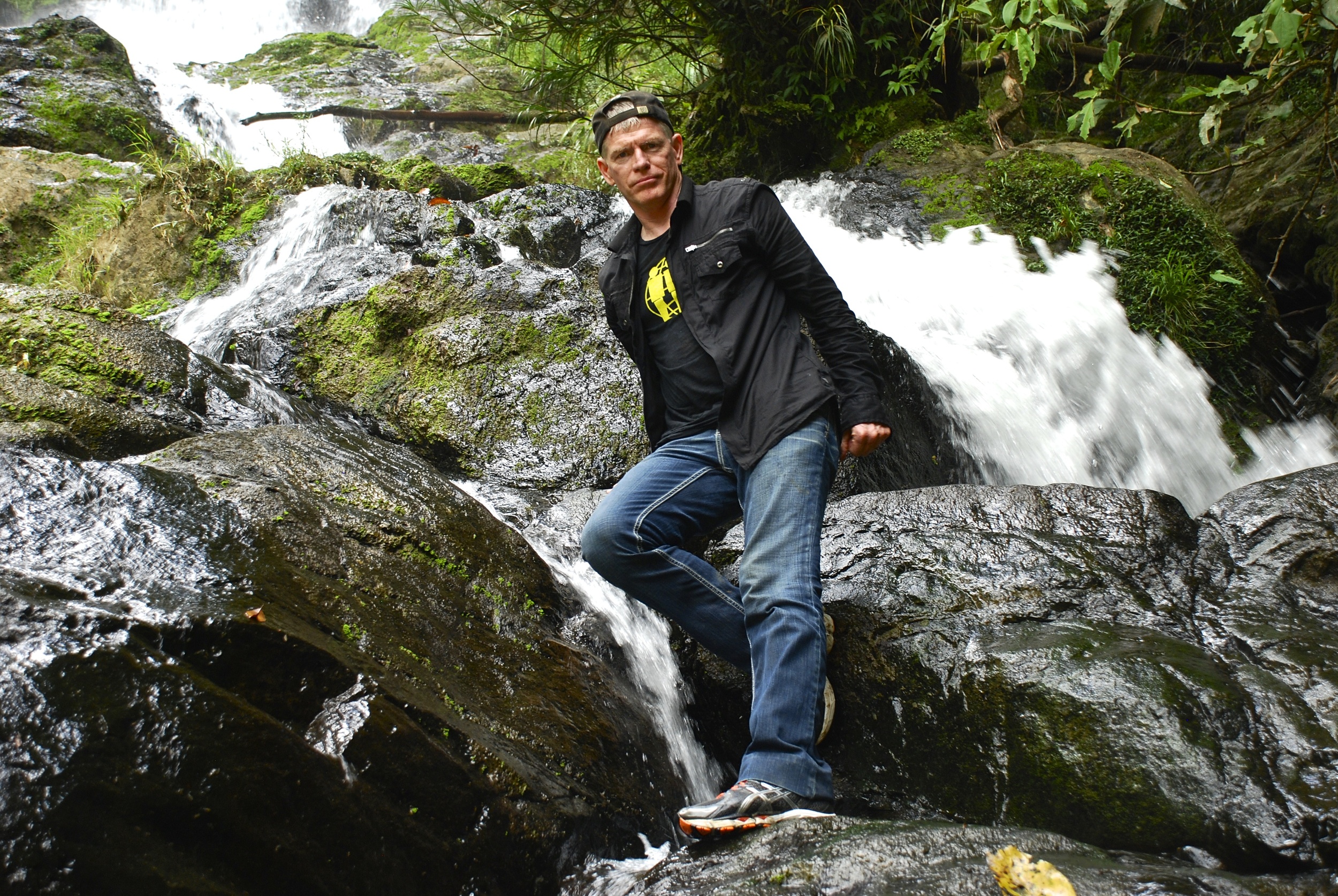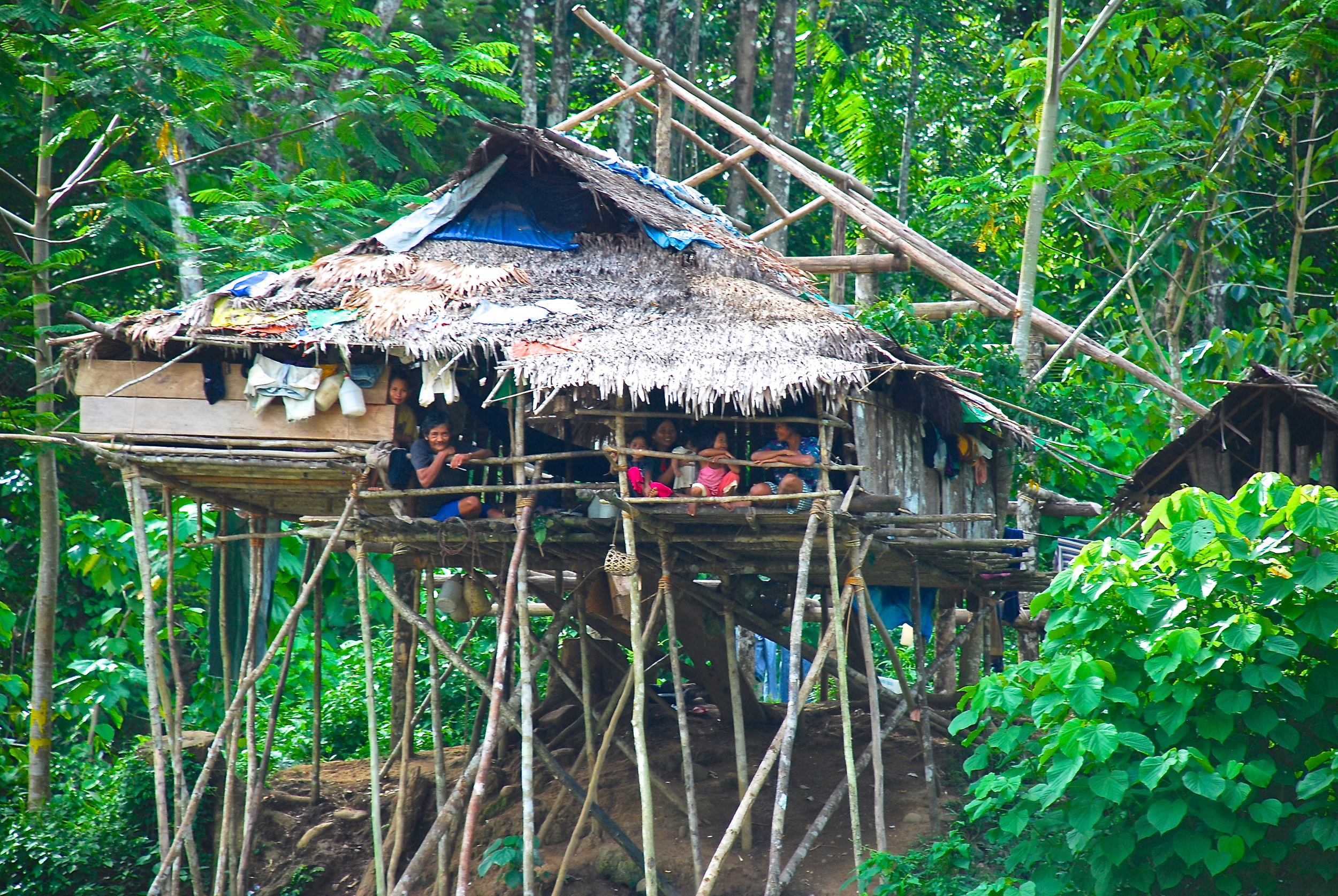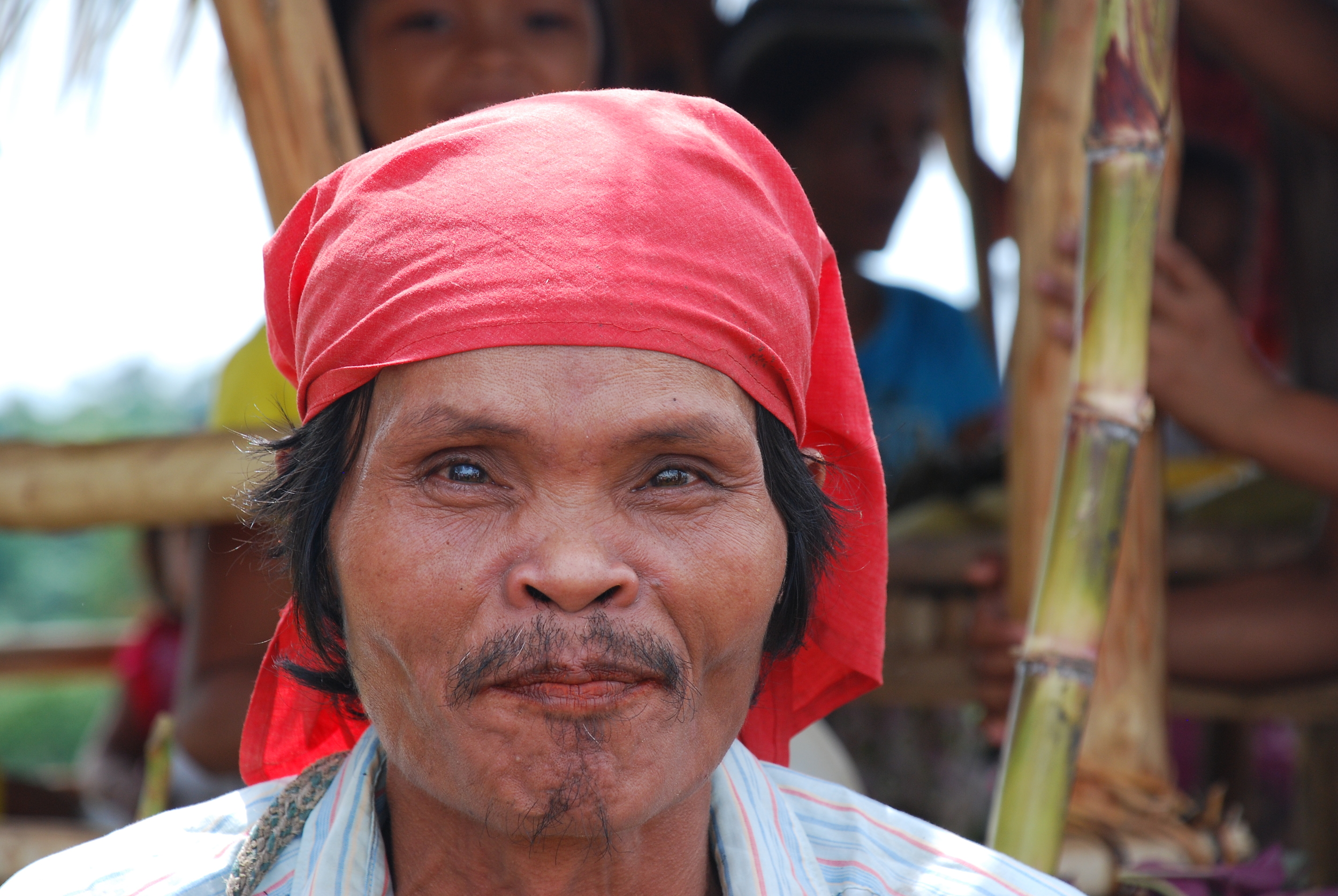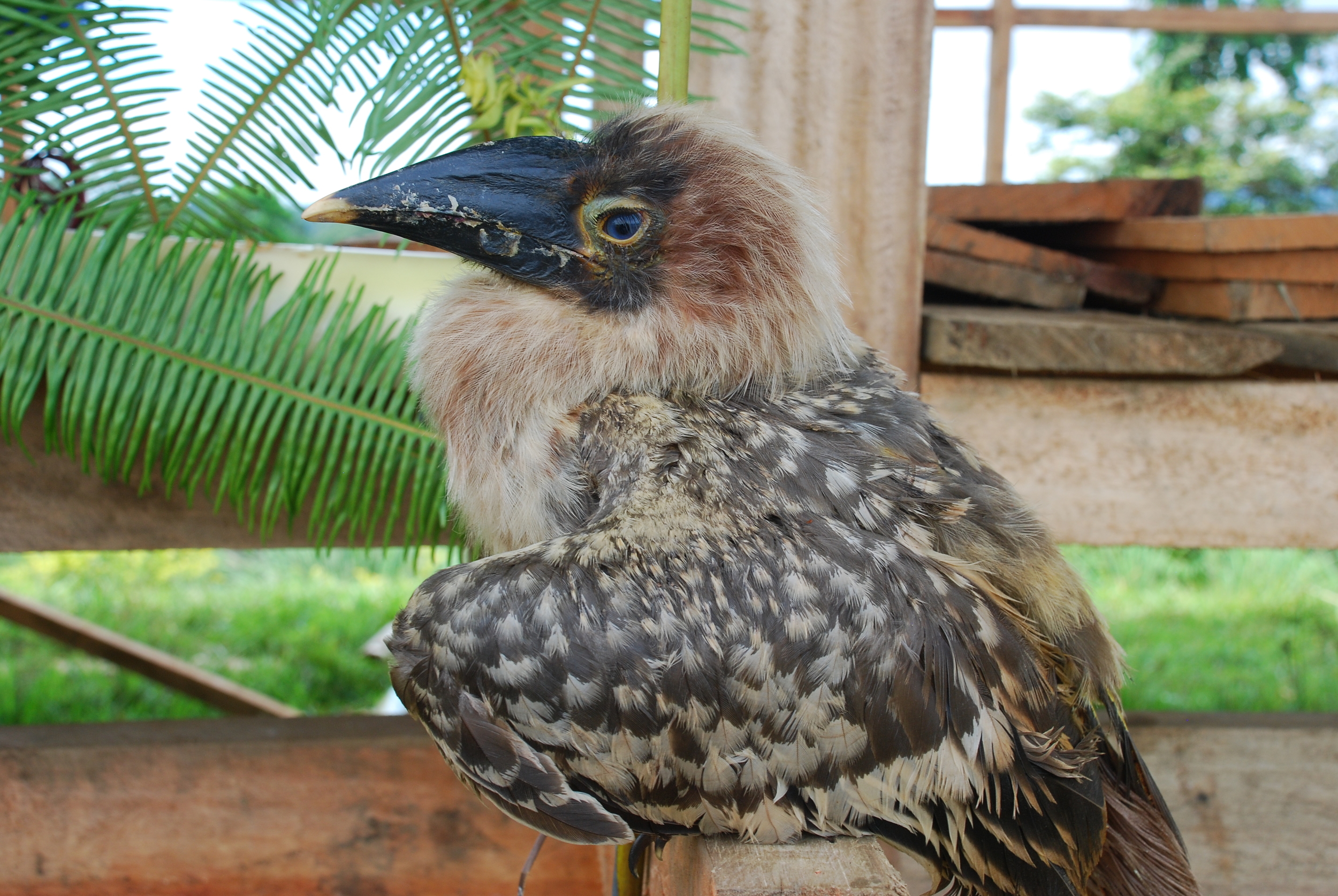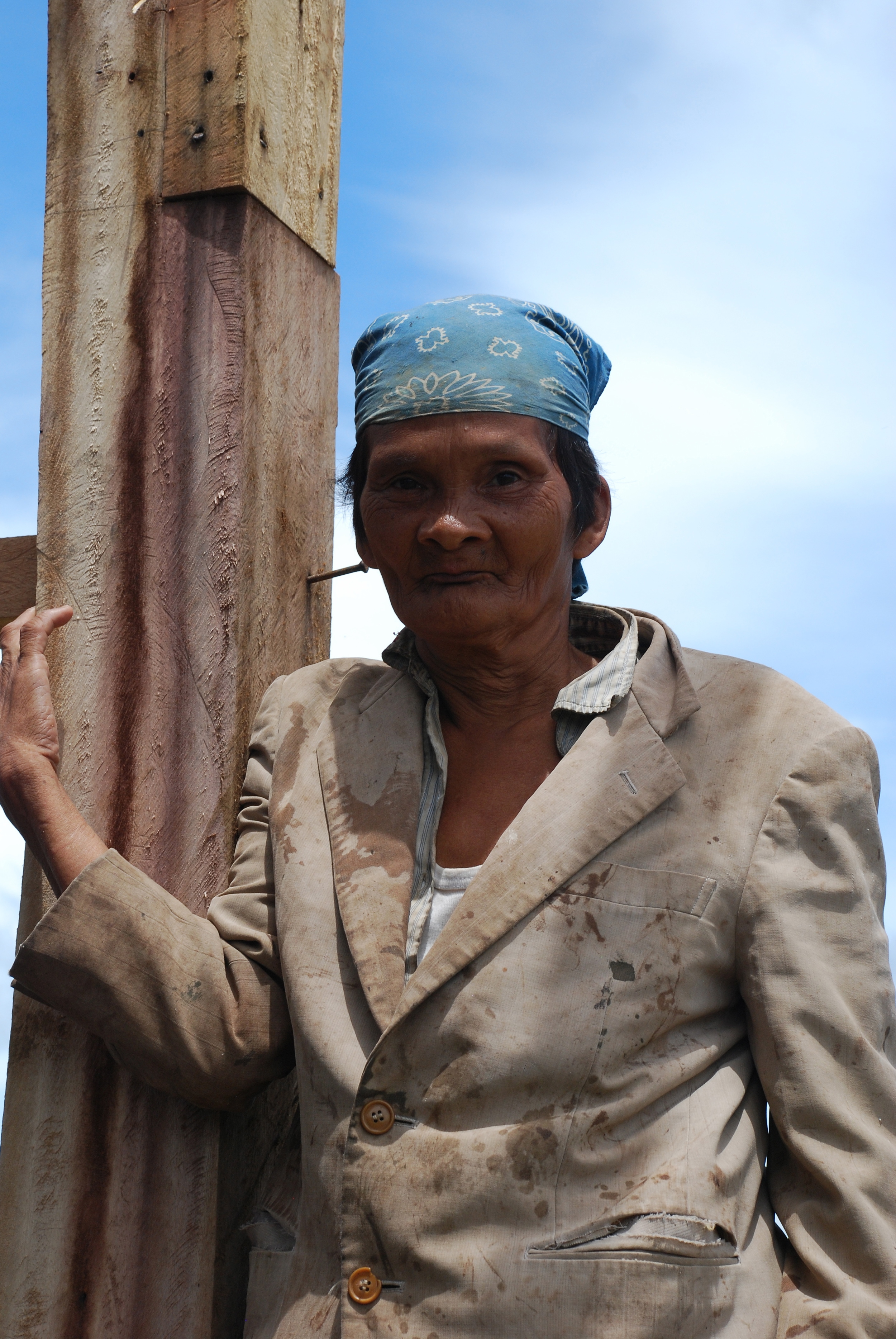 *All donations are tax-deductible.
ABOUT HUMANILITY
Humanility envisions a world where every human being is loved, valued, and given the opportunity to reach their full potential in life. We emancipate and empower children at risk and victims of poverty, war, natural disasters, and human trafficking, through compassionate care and sustainable economic and educational development. When we see the suffering of those locked in the cycle of poverty, humility opens our minds to realize that "It could be me." Responsibility opens our minds to understand that change begins with me.
You can join the journey by sponsoring a child, empowering a family, or participating in a project. You can join the team by becoming an emissary, representative, or volunteer. Humanility believes that we are all members of the community of humanity, and enter this world with vulnerability, potentiality, responsibility, and accountability. You can learn more about this in our blogs and Humanility Manifesto.
You can connect or collaborate with us via info@humanility.org.